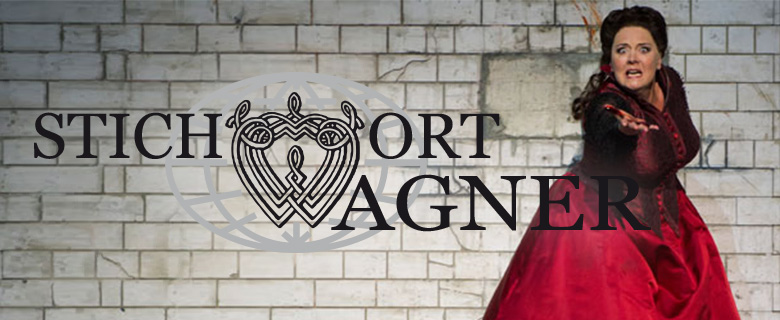 Keynote Wagner
Keynote WAGNER "Stichwort Wagner" is, alongside the Singing Competition for Wagner Voices and the Ring Award competition for stage drection and design, one of the key events supported and sponsored by the RWVI. The focus here is the word, the study of a specific topic around the life and work of Richard Wagner - Keynote: Wagner.

Participating speakers are invited, in particular young researchers in the field of Wagner, that we feel deserve some prominence and who are not yet to be part of the circle of well-known lecturers in the subject. Participants will enjoy, in addition to the opportunities afforded by the annual Wagner Congresses, the chance to engage in limitless discussions with one another, freed from the constraints of any tourist programmes.

In the early years, Prof. Eva Märtson, Gundula Benoit, Marcus Johannes Heinz and Ilkka Paajanen launched this series of events, conducted entirely in German, in the charming location of Schönburg castle, surrounded by the romantic parkland of the Protestant Academy of Hofgeismar, near Kassel. Since 2010, this series of events has taken place in another region of the Wagner-world. The Chairpersons of the Wagner Societies of Bamberg, Nuremberg and Munich, Dr. Ingrid Huther-Thor, Ute Bergfeld and Karl Russwurm, took over the organisation and brought the events to southern Germany.

No entries found