Committee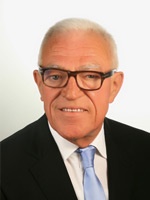 President
Horst Eggers
Am Eichelberg 27
95448 Bayreuth
Germany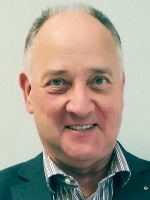 1. Vice President
Nicolaus Richter
Zeckenmühle 1
95511 Mistelbach
Germany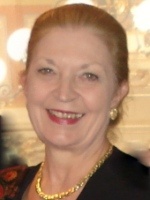 2. Vice President
Prof. Alessandra Althoff-Pugliese
Ca' Vendramin-Calergi
Cannaregio 2040
30123 Venezia
Italy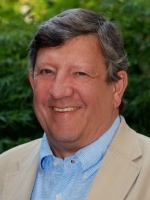 3. Vice President
Prof. Dr. Hans-Michael Schneider
Eugen-Wollfarth-Weg 6
76229 Karlsruhe
Germany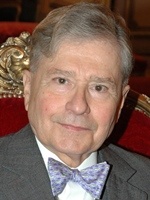 4. Vice President
Jacques Avery-Bouffier
10 Rue Royale
Paris 75008
France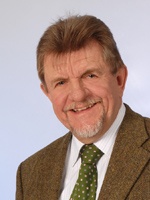 Secretary
Prof. Dr. Günter Cisek
Friedenstrasse 15
97072 Würzburg
Germany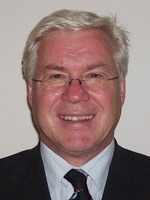 Treasurer
Georg Riesner
de-Cuvry-Str. 17a
95488 Eckersdorf
Germany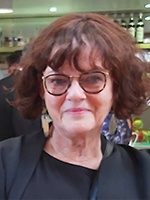 Committee member
Andrea Buchanan
Flat 7, Avenue Mansions
Finchley Road
London NW3 7AU
United Kingdom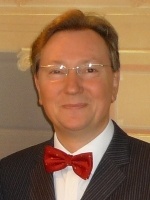 Committee member
Rainer Fineske
Bornstrasse 19
12163 Berlin
Germany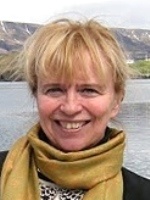 Committee member
Selma Gudmundsdottir
Dragavegi 11
104 Reykjavik
Iceland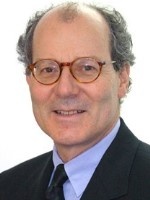 Committee member
Gisbert Lehmhaus
Hinsbecker Straße 3
40547 Düsseldorf
Germany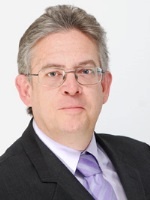 Committee member
Karl Russwurm
Zillertalstraße 41a
81373 München
Germany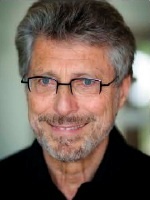 Committee member
Dipl.-Ing. Heinz Weyringer
Rotmoosweg 67
8045 Graz
Austria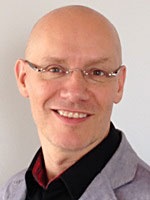 Committee member
Christian Ducor
18, rue de la Salle
78100 Saint Germain en Laye
France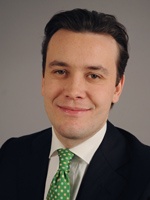 Committee member
Dr. Matthias Lachenmann
Ulmer Straße 5a
89275 Elchingen
Germany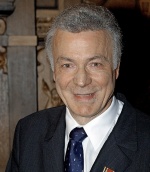 Honorary President
Josef Lienhart
Germany
Josef Lienhart experienced his first Wagner opera as a nine-year old boy with a performance of Die Walküre at the Freiburg Theatre in 1942 and since then has not been able to let go of the composer's music.

In 1951, he attended the first Bayreuth Richard Wagner Festival to be held after the Second World War. As early as 1952 he gave his first lecture on the current production of Wieland Wagner's Parsifal.

From 1960 onwards Lienhart extended his lecturing activities to the whole of Germany, before Being elected as the first Chairman of the Freiburg Wagner Society in 1962.

His path to the heart of Wagner led Lienhart to become the Deputy Federal Chairman in 1982 and then First Federal Chairman of the Richard-Wagner Federation in 1988. In 1991 he was finally elected President of the International Richard Wagner Association in Lyon. The RWVI has a membership of around 150 Wagner societies with 40,000 members worldwide in around 40 countries.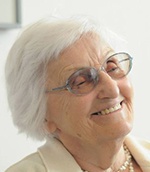 Honorary Member
Verena Lafferentz-Wagner
Germany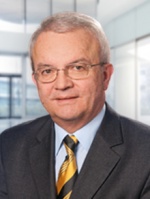 Honorary Member
Dr. Dieter Mronz
Germany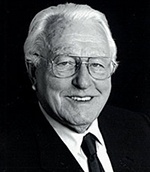 Honorary Member
Dr. h. c. Wolfgang Wagner
Germany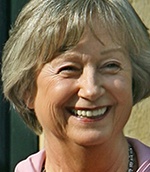 Honorary Member
Gudrun Wagner
Germany