Walk of Wagner
The Walk of Wagner, which detailed many of the cities which he visited, was originally conceived as a walk through Bayreuth for Richard Wagner's 200th birthday by the Bayreuth Marketing and Tourist Board BMTG (Bayreuth Marketing & Tourismus GmbH).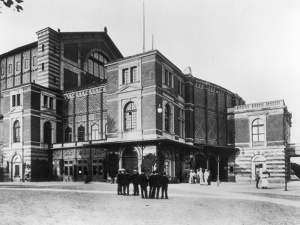 Bayreuth
Here, where my Wähnen came to rest…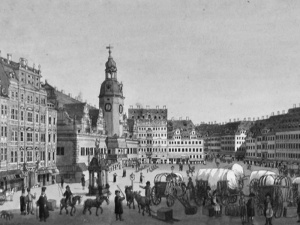 Leipzig
…I returned to Leipzig, to the nest of my fantastical musical studies…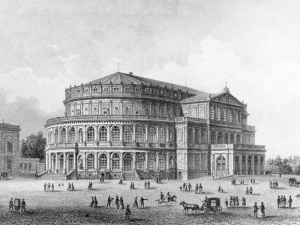 Dresden
Dresden is the only place, where I am at home so to speak, everywhere else I feel a stranger.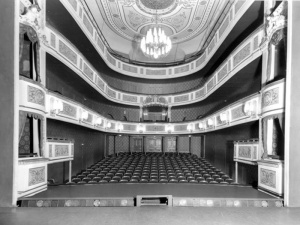 Würzburg
…that I so often thought of Würzburg with an endless homesickness, as if I had left my beloved home town.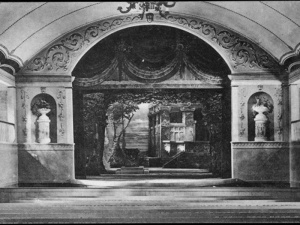 Bad Lauchstädt / Magdeburg
Such an ingenious economy up there, with beloveds, poodles and court summons.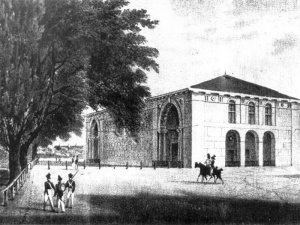 Königsberg / Riga
The year which I spent in Königsberg was lost to the smallest of worries for my art.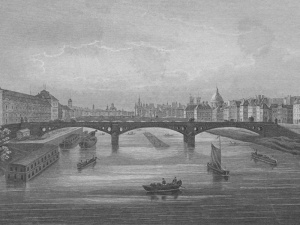 Paris
… that I no longer believe in any revolution other than that which begins with the razing of Paris.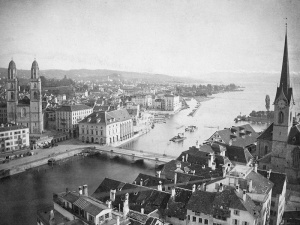 Zurich
It was as if all at once Zurich had become become an international city.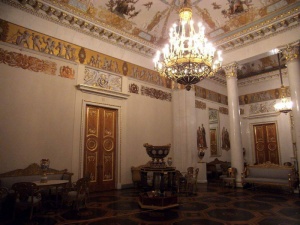 Moscow / St. Petersburg
St. Petersburg's call to me turned out to be one of the most meaningful turns of fate.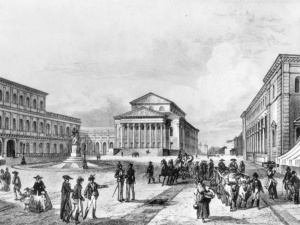 Munich
The city offers me everything that I need to live, to create, to stage my works. … It is the perfect example of my wishes!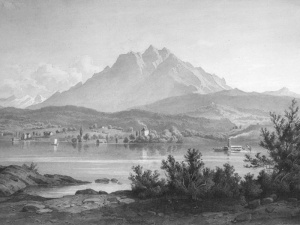 Tribschen
A mix of genius creating childish confusion.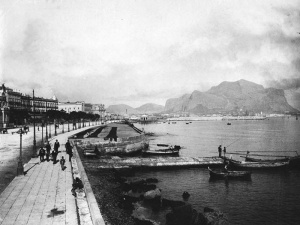 Palermo
Palermo has the best of climates.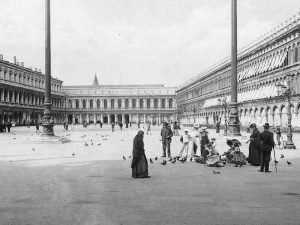 Venice
Size, beauty and corruption all very close to one another.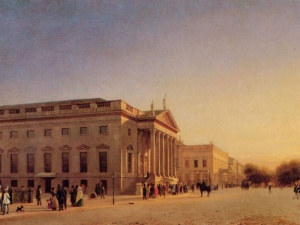 Berlin
With its poor dimensions, which it displays as largess, the city makes a truly depressing impression…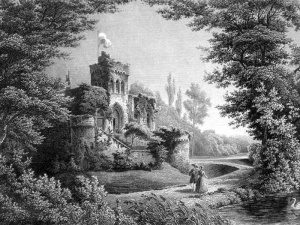 Biebrich
This place is very exciting in itself: to Mainz or Wiesbaden are the most comfortable of walks.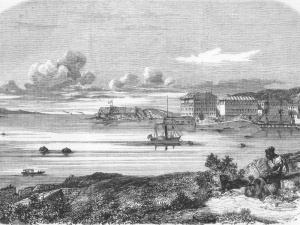 La Spezia
After dining I took a carriage and was driven around the Gulf for a few hours: it was Sunday and everything was clean and tidy.
Teplitz
Oh, this Töplitz with its wide environs is the surely the nicest I know!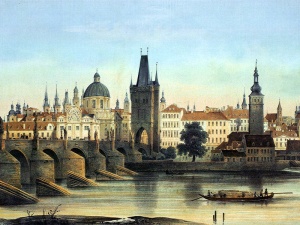 Prag
For a long time afterwards the visit to Prague exerted a completely poetic magic over me.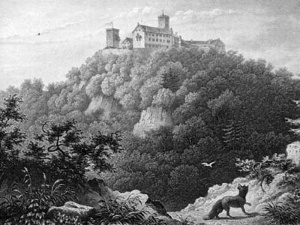 Wartburg / Eisenach
The view of the Castle stimulated an extraordinary warmth in me.
Original German copy from Antonia Goldhammer und Frank Piontek