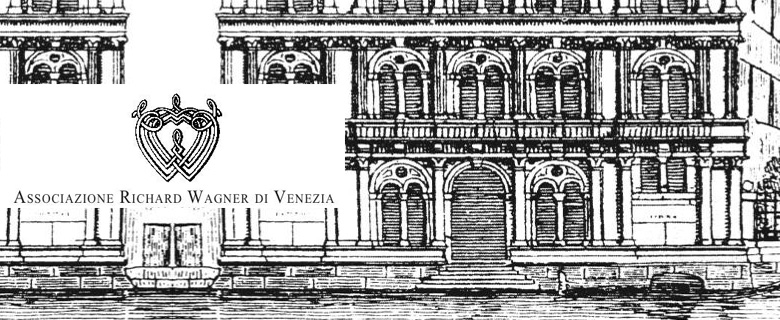 Wagner Days in Venice
Since 1995 the "Giornate Wagneriane" (Wagner Days) are held annually in Venice in November, and each year the event is headlined by a Symposium on topics around Richard Wagner. Since 2000 this symposium has taken place in the spacious Palazzo Vendramin Calergi, where Richard Wagner dwelt during his final stay in Venice.

All lectures are accompanied by simultaneous translation into German.
No entries found