Events
20. Mar 2019
20. Mar 2019
Mar
20.
2019
London
The London Wagner Society annual Reginald Goodall Award dinner
THE REGINALD GOODALL AWARD 2018 PRESENTATION
AND ANNUAL SOCIETY DINNER
Wed 20th March 2019, 7pm for 7.30pm
Royal Over-Seas League, London SW1A 1LR
The Wagner Society presents the Award on an annual basis to individuals or groups considered by the Society's Committee to have been of outstanding service to Wagner and his music. Previous recipients have been Graham Clark, Plácido Domingo, Dame Anne Evans, Jane Eaglen, Catherine Foster, Bernard Haitink, Dame Gwyneth Jones, Anthony Negus, Sir Anthony Pappano, Alberto Remedios, David Syrus, Sir John Tomlinson, Wolfgang Wagner, Keith Warner and the City of Birmingham Touring Opera.
This year's Sir Reginald Goodall Memorial Award has been awarded to
Martin & Lizzie Graham and Longborough Festival Opera
, in recognition of their truly heroic achievements and generous contribution to the musical life of this country. As in previous years, the award will be made at a dinner to be held this year at The Royal Overseas League, St James', on Wednesday 20 March 2019.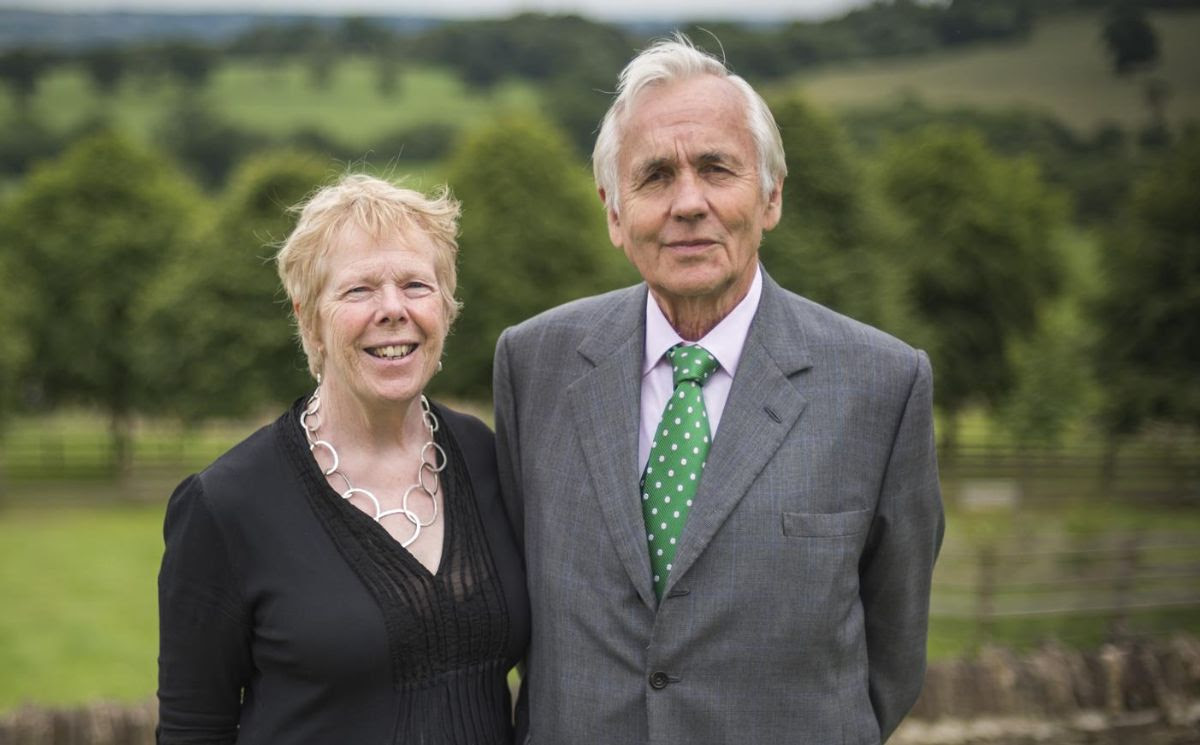 Tickets are £95 each which includes a Champagne reception, four course meal with wines and after dinner entertainment from young Wagnerian singers before the presentation of the Goodall Award.
When applying for tickets, pleasure ensure that you state your name and also the names of any guests for whom you are buying tickets (so that the seating plan can be compiled). Please also remember to inform us if a vegetarian alternative is required.
Tickets are available on the London WS website
www.wagnersociety.org
or by contacting Neil King at
ticketsecretary@wagnersociety.org