Events
23. Nov 2019
23. Nov 2019
Nov
23.
2019
Wigmore Hall, London
The London Wagner Society Singing Competition
WAGNER SOCIETY SINGING COMPETITION 2019
Saturday 23rd November, 11am
The Wigmore Hall, 36 Wigmore Street, London W1U 2BP
The Wagner Society invites Wagnerians to save the date for the Wagner Society Singing Competition 2019 at the Wigmore Hall on November 23rd at 11am.
The distinguished judging panel will be chaired by Nicholas Payne and includes various prominent figures from the world of opera.
Tickets are £30 and are available from the
box office of Wigmore Hall
.
Options for morning coffee and a hot buffet lunch can be booked on the
Wagner Society Website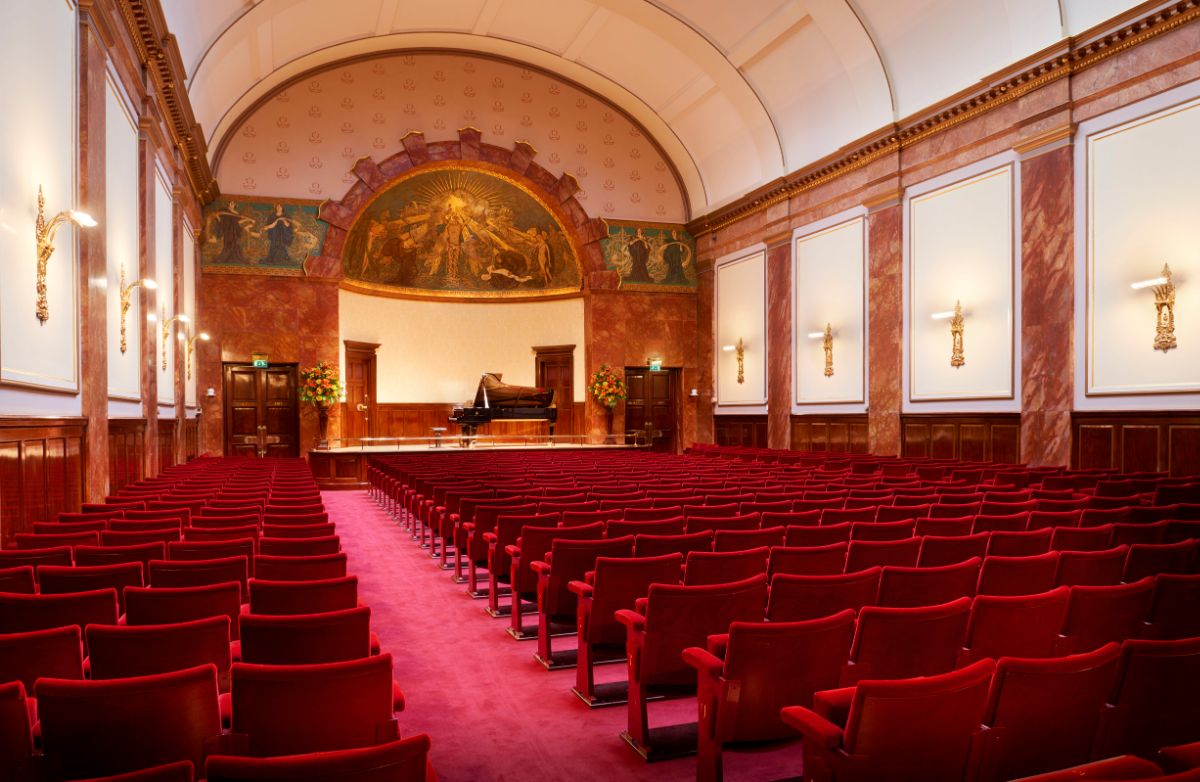 Photo: Wigmore Hall Interior. Credit: Peter Dazeley.
Below: Winners of the 2017 Singing Competition (Left to Right). 3rd Prize: Julien Van Mellaerts. 2nd Prize, President's Award and Audience Prize: Michelle Alexander. President's Award: Adam Music. 1st Prize: Sam Sakker. Credit: Ben Tomlin.