Events
28. May 2020
31. May 2020
May
2020
Iceland
Stichwort Wagner- Richard Wagner und Island/Keynote Wagner - Wagner and Iceland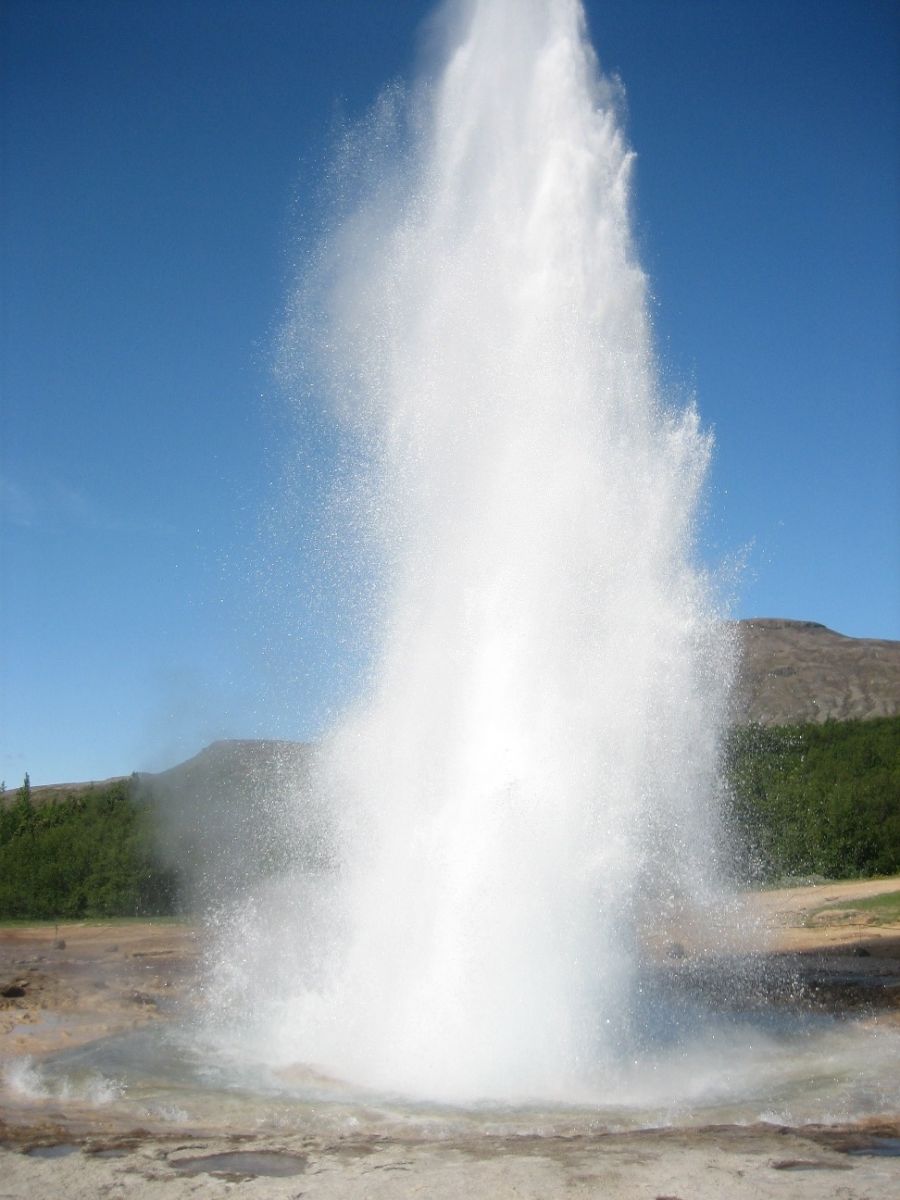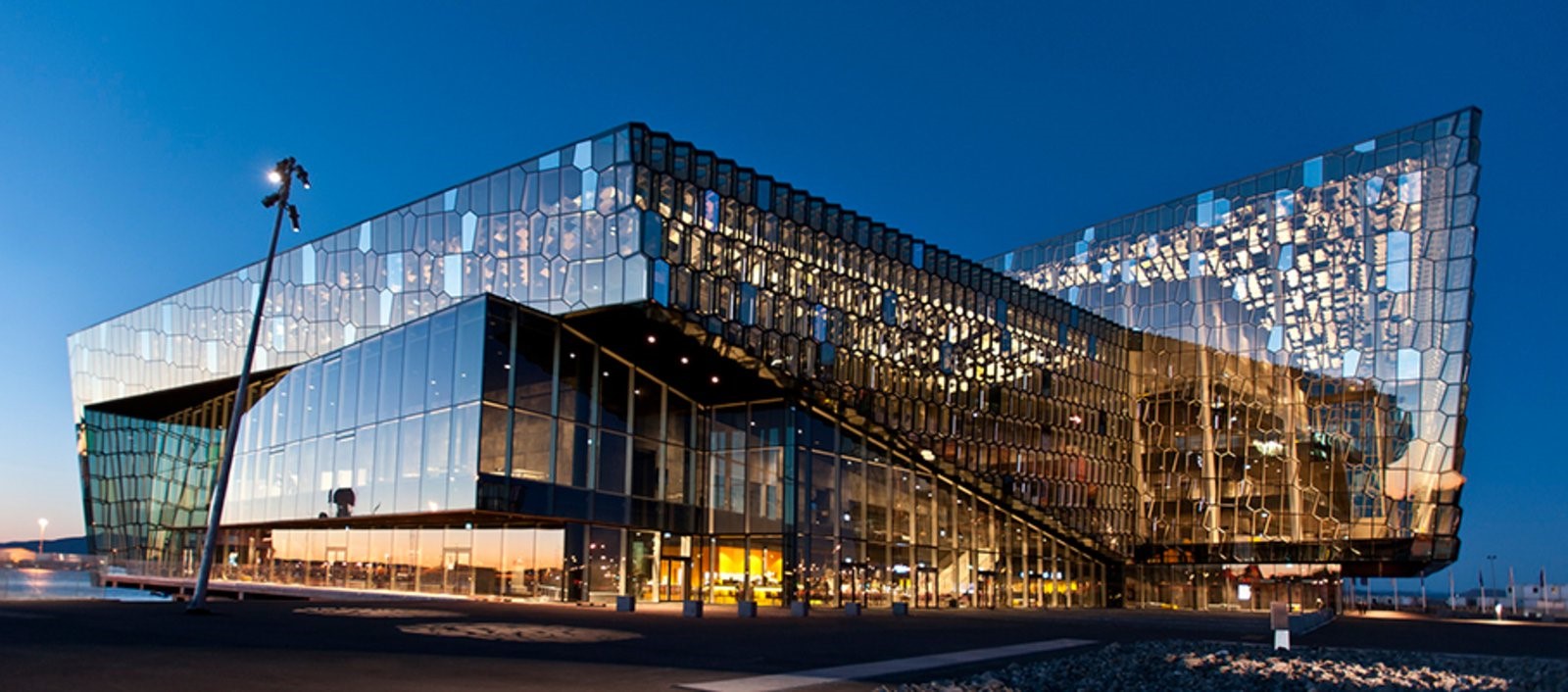 Die nordischen Quellen und deren Einfluss auf Wagner/
The Nordic sources and their impact on Wagner
REGISTRATION IS OPEN UNTIL 10 DECEMBER 2019

28.-31. Mai 2020, Island/Iceland
Programm des RWV, Island, für Wagner Verbände in Zusammenarbeit mit Ars Musica aus Anlass der Walküre am 29.5 2020 in Harpa (photo above)
The Wagner Society Iceland's Programme for international Wagner Societies in co-operation with Ars Musica, in connection with the production of Die Walküre in Harpa 29.5. 2020
Donnerstag 28. Mai, 20 Uhr*/ Thursday 28 May 20:00
Klavierkonzert/
Piano Recital
Albert Mamriev: Wagner-Beethoven
Auf dem Programm des ehemaligen Bayreuth Stipendiaten aus Hannover/
On the programme of the former Bayreuth scholar from Hannover
: Beethoven: Sonaten op 28 und op 110 . Wagner-Mamriev: Transcription Wesendonck Lieder, Wagner-Liszt: Tannhäuser Transcriptions und/and Isoldes Liebestod.
www.albertmamriev.com
Freitag 29. Mai*/Friday 29 May
Symposium: Richard Wagner und Island/Wagner and Iceland*
9.00 – 11.30
deutschsprachig
13-15.30 in English
An die Ursprünge des Ringes/
The Ring goes back to its Roots
Wolfgang Wagner mit einer Kurzfassung des Ringes in Island, 1994/
Wolfgang Wagner and the shortened version of the Ring in Reykjavik 1994.
Vortrag/
Lecture
: Selma Gudmundsdottir
2. Island und der Ring des Nibelungen: Richard Wagner, Eddas und Sagas/ I
celand and The Ring. Icelandic Sources of the Ring,the Eddas and the Sagas.
Vortrag/
Lecture
: Dr. Arni Björnsson
3. Wagners Dichtersprache und die altisländischen Quellen/
Wagner's Poetic Language and the Old Icelandic Sources
Vortrag/
Lecture:
Prof. Dr.Thorhallur Eythorsson
4. Eine kurze Einleitung zu isländischer Musikgeschichte
Vortrag: Dr. Arni Heimir Ingólfsson
A Short Introduction to Icelandic Music History
Vortrag in englisch/
Lecture in english
: Dr. Arni Heimir Ingólfsson
Die Walküre 18:30
Wagners Oper semikonzertant
(semi staged)
in Harpa Konzerthaus.
Isländische Oper (Icelandic Opera)
Islands Sinfonieorchester (Iceland Symphony Orchestra),
Reykjavik Art Festival.
Dirigent/Conductor Alexander Vedernikov
Regie/
Director
Julia Burbach
In den Rollen/ With Christopher Ventris, Claire Rutter, Olafur K.Sigurdsson, Christine Goerke, Jamie Barton, , Štefan Kocán.
Samstag 30. Mai 8.30/Saturday 30 May 08:30
Ganztagesausflug Borgarfjordur. In Reykholt, dem Wohnsitz von Snorri Sturluson im 13. Jahrhundert findet in der Kirche ein Konzert statt mit Sängern in Klavierbegleitung.
A full day's excursion to Borgarfjordur where Snorri Sturluson lived in the 13th century. In Reykholt Church a recital with singers and piano accompaniment
Mehrere Auflüge, 28.-31.Mai, organisiert von Isländischen Reisebüros in Zusammenarbeit mit Ars Musica.
Further excursions will be available from 28 - 31 May, organised by Icelandic Travel Agencies in co-operation with Ars Musica (see programme attached)
:
Information from Udo Bär, Ars Musica,
udo.baer@arsmusica-online.de
.
Summaries of the programme are appended below - in German and English
*Veranstaltungsort wird bekanntgegeben/
Location to be confirmed