Events
1. Jun 2022
6. Jun 2022
Jun
2022
Iceland
Stichwort Wagner- Richard Wagner und Island/Keynote Wagner - Wagner and Iceland/Mot clé Wagner - Wagner et l'Islande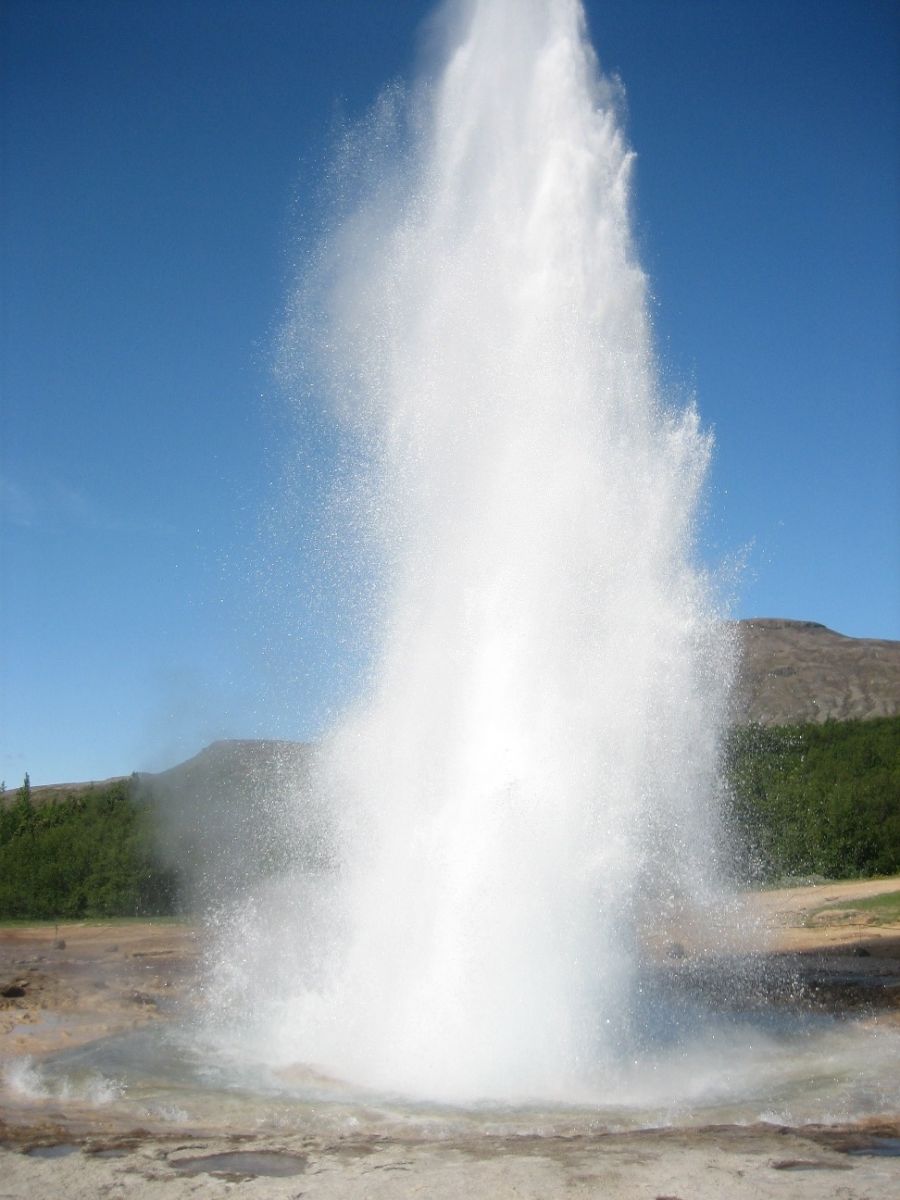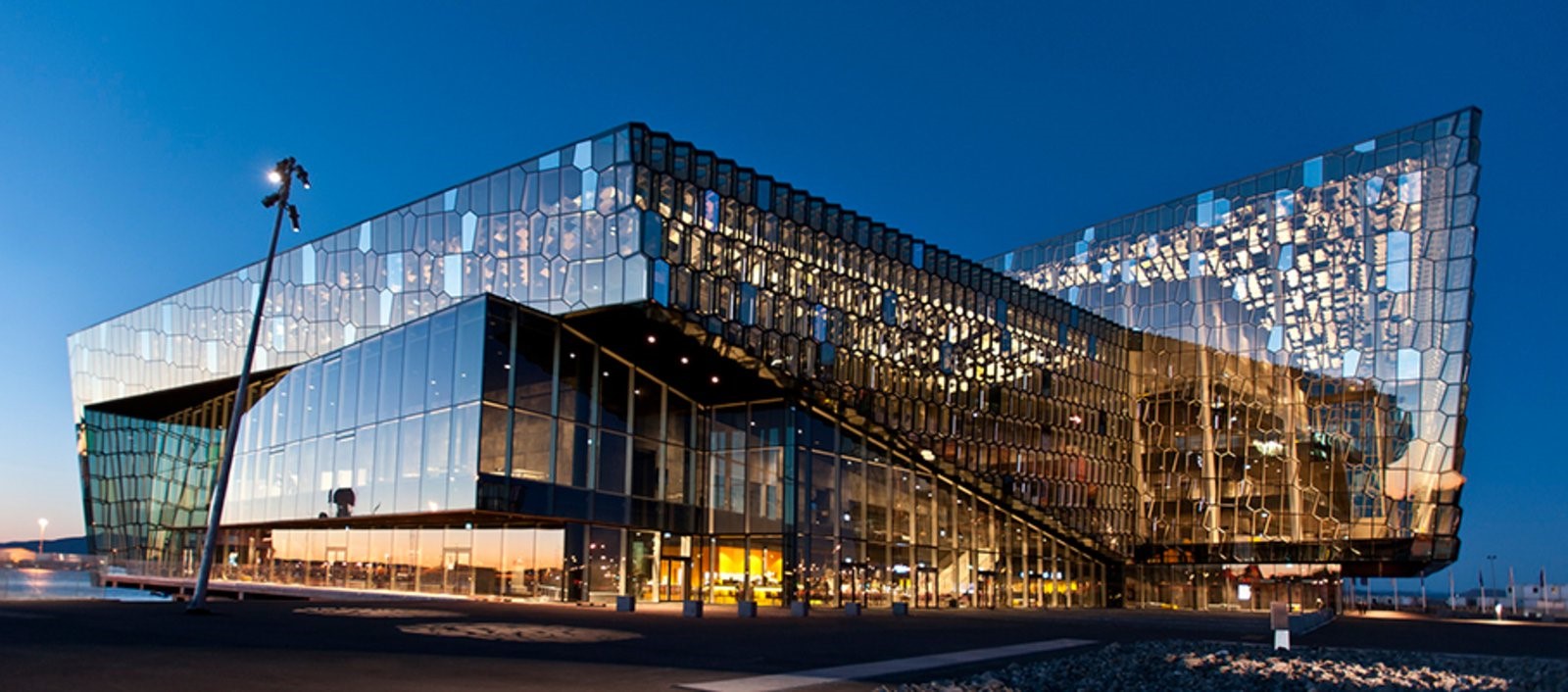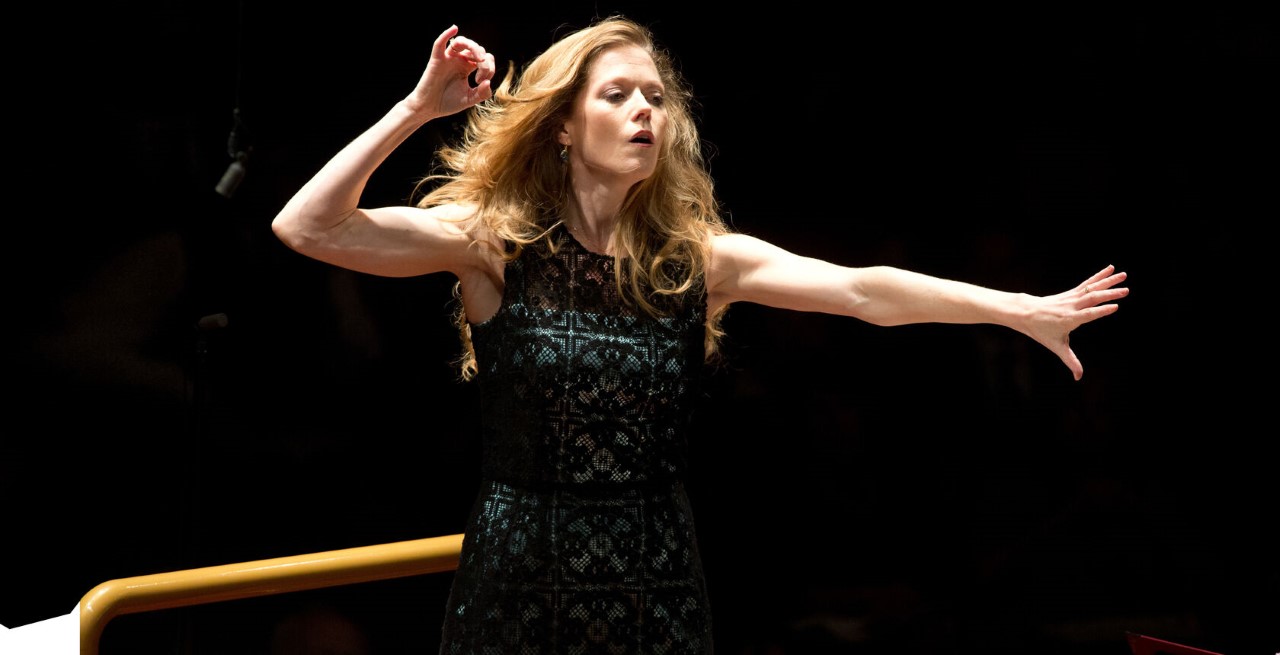 c Musacchio & Ianniello / Accademia Nazionale di Santa Cecilia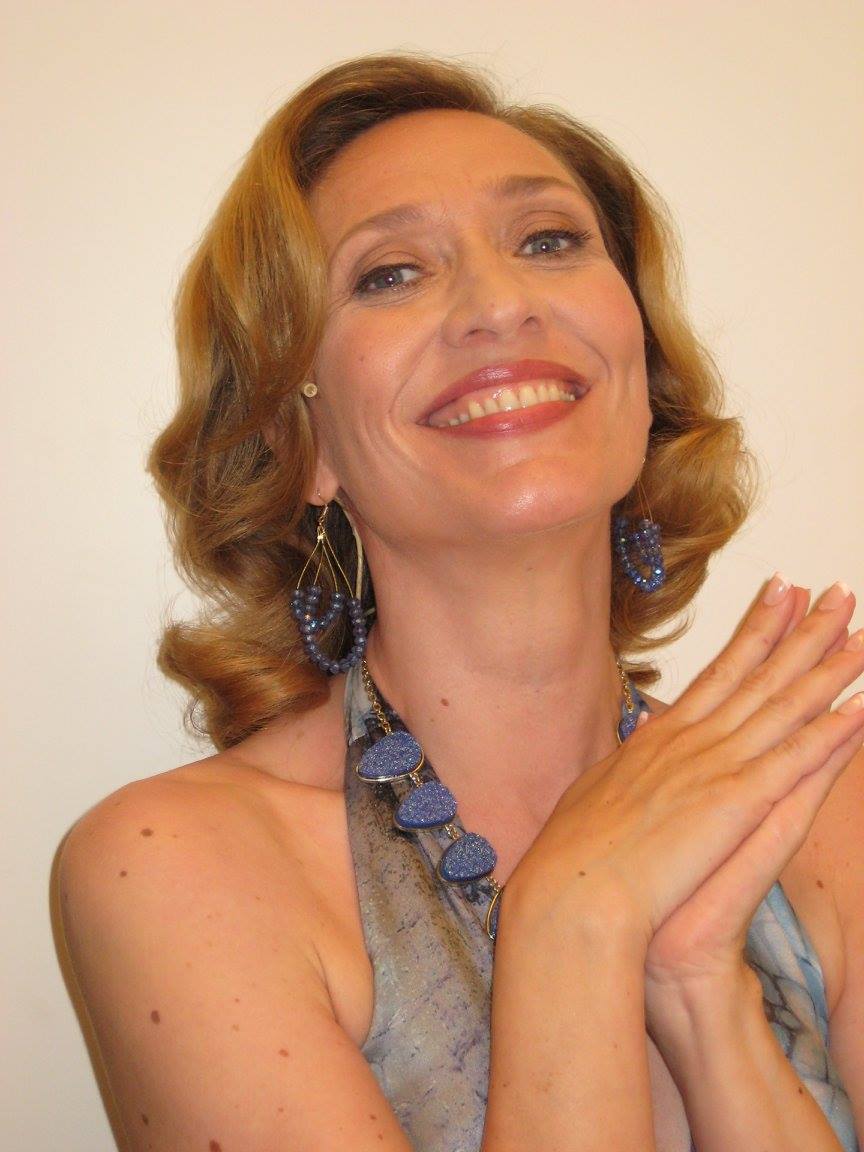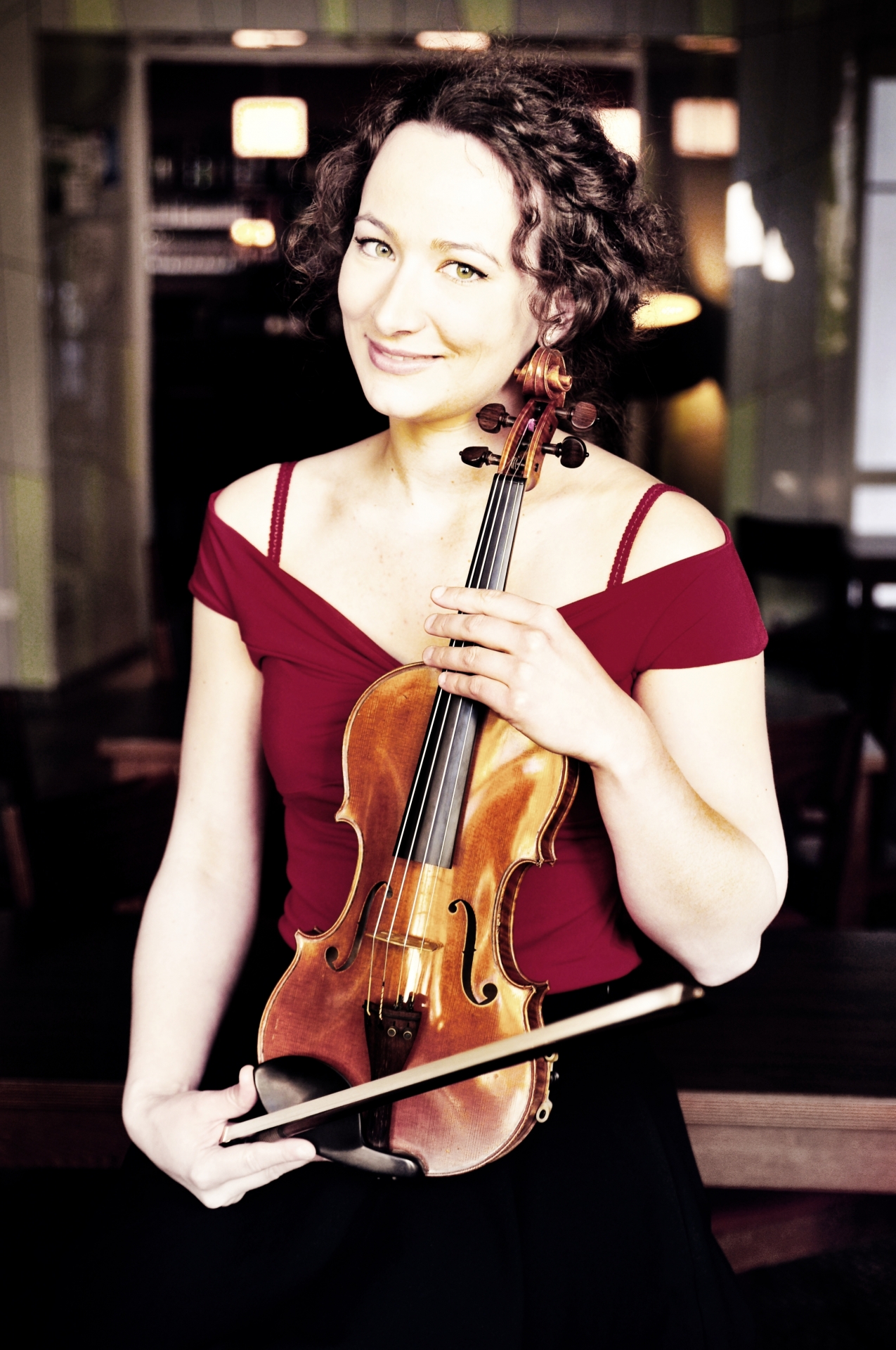 Hanna Dora Sturludottir Martina Trumpp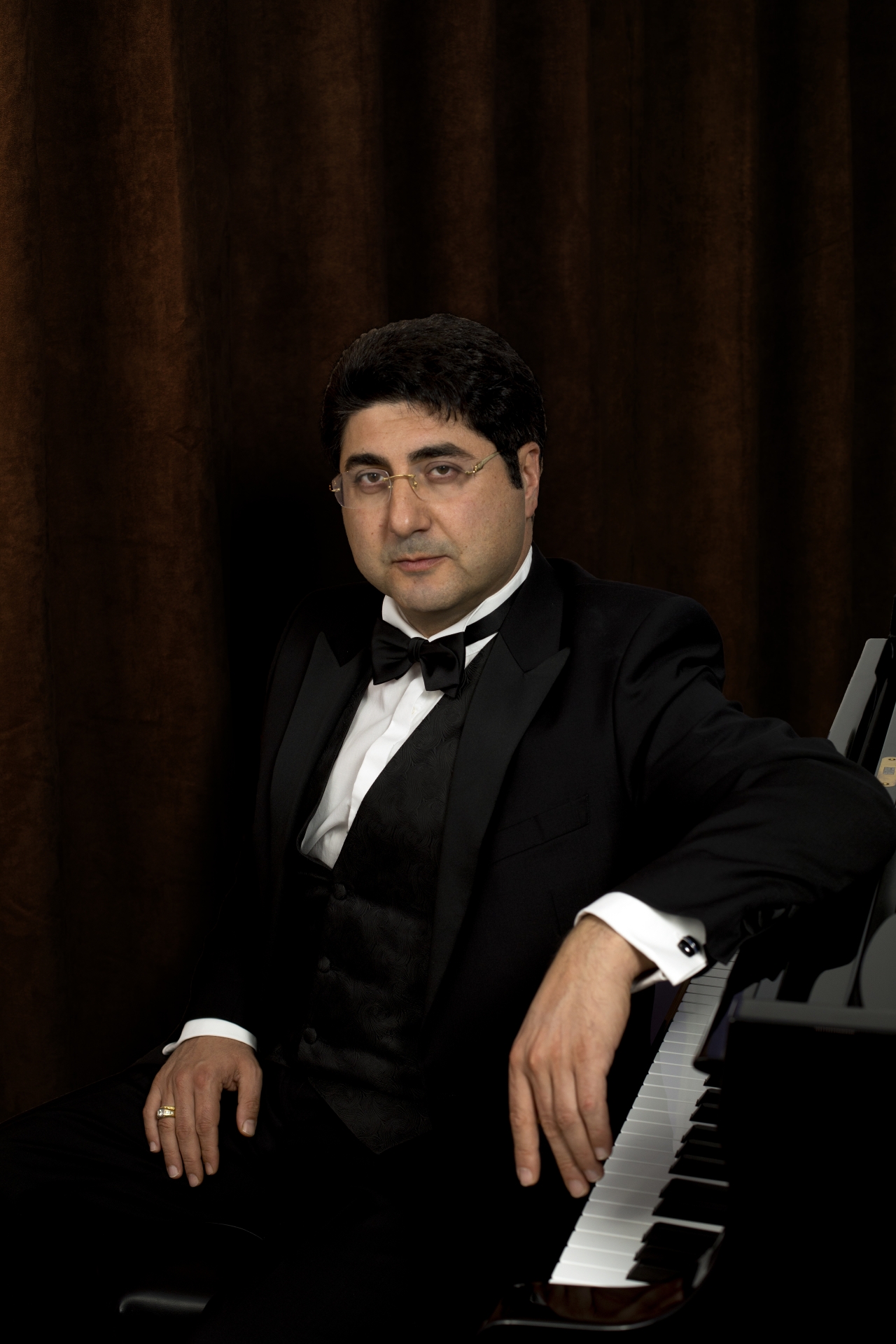 Albert Mamriev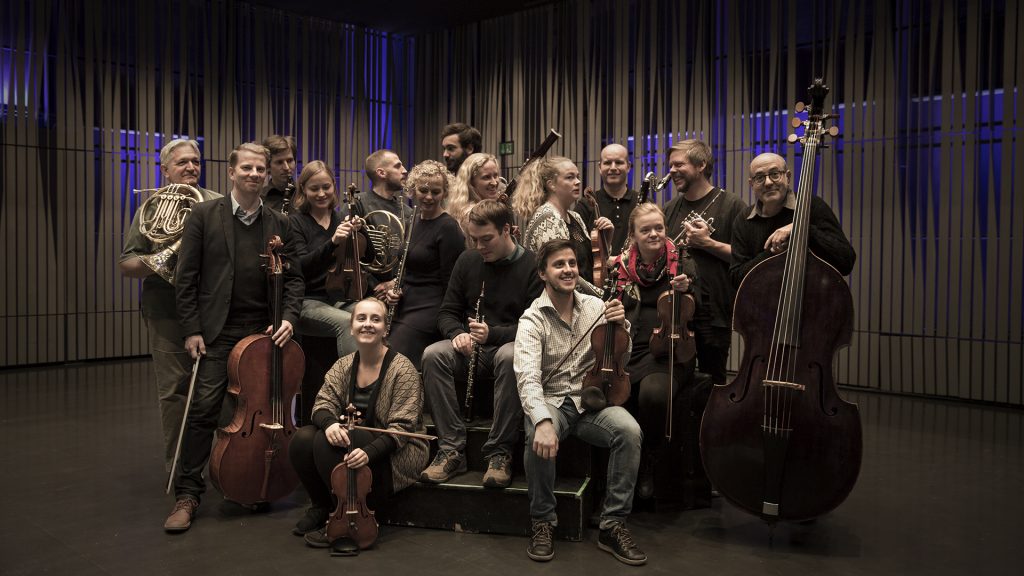 Kammerorchester
Wagner und Island/Wagner and Iceland/Wagner et l'Islande
Der Richard Wagner Verband Island hofft auf viele Gäste aus Ausland zu dem Stichwort Wagner 1.-6. Juni,
es ist immer noch m0glich sich anzuschliessen, aber möglichst schnell!
In Island sind alle Covid Restriktionen aufgehoben, Theaters und Konzertsäle wieder in der normalen Lage. Touristen kommen wieder wie früher!
Das Wagner Konzert am 2. Juni wird wie geplant. Das Reykjavik Kammerorchester wird von der Geigerin Martina Trumpp aus Deutschland geleitet, die Ihre Paraphrasen aus Tristan und Isolde mitbringt. Die Sängerin Hanna Dora Sturludottir, lange in Deutschland tätig, wird die Wesendoncklieder, in Begleitung von Streichquintett und Isoldes Liebestod in Begleitung von Streichseptett singen. Siegfried Idyll klingt in Origanal Version.
Die legendäre Barbara Hannigan dirigiert und singt mit dem Isländischem Sinfonieorchester am 4. Juni.
Auf dem Programm des ehemaligen Bayreuth Stipendiaten und Virtuosen aus Hannover, Alberts Mamriev sind Beethoven Sonaten und Wagner-Liszt: Transscriptionen aus den Opern, Parsifal, Tannhäuser, Tristan und Isolde, Rienzi und Dem Fliegenden Holländer.
Das Programm des Symposiums Wagner und Island, am 4. Juni, hat sich erweitert, mit der Teilnahme von Prof. Dr. Danielle Buschinger.
Ars Musica und Udo Bär haben ein attraktives Touristpaket rund um das Programm geschmiedet, Hotels und Ausflüge und auch Flug wenn es passt. Alle Information und Anmeldeformulare auf der Website oder durch Kontakt mit Udo Bär.
udo.baer@arsmusica-online.de
Mit schönen Grüssen
Selma Gudmundsdottir, Vorsitzende RW Verband, Island
DETAILLIERTES PROGRAMM (auf Deutsch) und ANMELDEFORMULAR (auf Deutsch ) UNTEN - AUCH ARS MUSICA PROPOSAL (NUR AUF DEUTSCH)
--------------------------------------------------------------------------------------------------------------
The Richard Wagner Association Iceland hopes for many guests from abroad for the Keyword Wagner 1-6 June,
it is still possible to join, but as soon as possible!
In Iceland all Covid restrictions are lifted, theatres and concert halls are back to normal. Tourists are coming again like before!
The Wagner concert on 2 June will go ahead as planned. The Reykjavik Chamber Orchestra will be conducted by violinist Martina Trumpp from Germany, who will bring her paraphrases from Tristan und Isolde. Singer Hanna Dora Sturludottir, long active in Germany, will sing the Wesendoncklieder, accompanied by string quintet, and Isolde's Liebestod accompanied by string septet. The Siegfried Idyll will be peformed in the original version.
The legendary Barbara Hannigan conducts and sings with the Icelandic Symphony Orchestra on 4 June.
The programme of the former Bayreuth scholarship holder and virtuoso from Hanover, Albert Mamriev, includes Beethoven sonatas and Wagner-Liszt: transcriptions from the operas, Parsifal, Tannhäuser, Tristan und Isolde, Rienzi and The Flying Dutchman.
The programme of the Wagner and Iceland symposium, on 4 June, has expanded, with the participation of Prof. Dr. Danielle Buschinger.
Ars Musica and Udo Bär have forged an attractive tourist package around the programme, hotels and excursions and also flights if it suits. All information and registration forms on the website or by contacting Udo Bär.
udo.baer@arsmusica-online.de
With best regards
Selma Gudmundsdottir, Chairperson RW Association, Iceland
DETAILED PROGRAMME (in English) and REGISTRATION FORM (in German ) BELOW - ALSO ARS MUSICA PROPOSAL (IN GERMAN ONLY)
--------------------------------------------------------------------------------------------------------------------------
L'association Richard Wagner Islande espère recevoir beaucoup d'invités de l'étranger pour le mot-clé Wagner du 1er au 6 juin, il est encore possible de se joindre à nous, mais le plus vite possible !
En Islande, toutes les restrictions Covid sont levées, les théâtres et les salles de concert sont de nouveau dans leur situation normale. Les touristes reviennent comme avant !
Le concert Wagner du 2 juin se déroulera comme prévu. L'Orchestre de chambre de Reykjavik sera dirigé par la violoniste allemande Martina Trumpp, qui apportera ses paraphrases de Tristan et Isolde. La chanteuse Hanna Dora Sturludottir, qui a longtemps travaillé en Allemagne, chantera les Wesendoncklieder, accompagnée d'un quintette à cordes, et Isolde Liebestod, accompagnée d'un septuor à cordes. Siegfried Idyll résonne en version Origanal.
La légendaire Barbara Hannigan dirigera et chantera avec l'Orchestre symphonique d'Islande le 4 juin.
Au programme de l'ancien boursier de Bayreuth et virtuose de Hanovre, Alberts Mamriev, des sonates de Beethoven et de Wagner-Liszt : transcriptions d'opéras, Parsifal, Tannhäuser, Tristan et Isolde, Rienzi et Le Vaisseau fantôme.
Le programme du symposium Wagner et l'Islande, le 4 juin, s'est élargi avec la participation du Prof.
Ars Musica et Udo Bär ont mis au point un forfait touristique attrayant autour du programme, hôtels et excursions, et même vol si cela convient. Toutes les informations et les formulaires d'inscription sur le site web ou en contactant Udo Bär. udo.baer@arsmusica-online.de
Avec mes meilleures salutations
Selma Gudmundsdottir, présidente de l'association RW, Islande
PROGRAMME DÉTAILLÉ (en anglais) et FORMULAIRE D'INSCRIPTION (en allemand ) ICI-DESSOUS - AUSSI PROPOSITION D'ARS MUSICA (EN ALLEMAND SEULEMENT)