Events
1. Jun 2022
6. Jun 2022
Jun
2022
Iceland
Stichwort Wagner- Richard Wagner und Island/Keynote Wagner - Wagner and Iceland/Mot clé Wagner - Wagner et l'Islande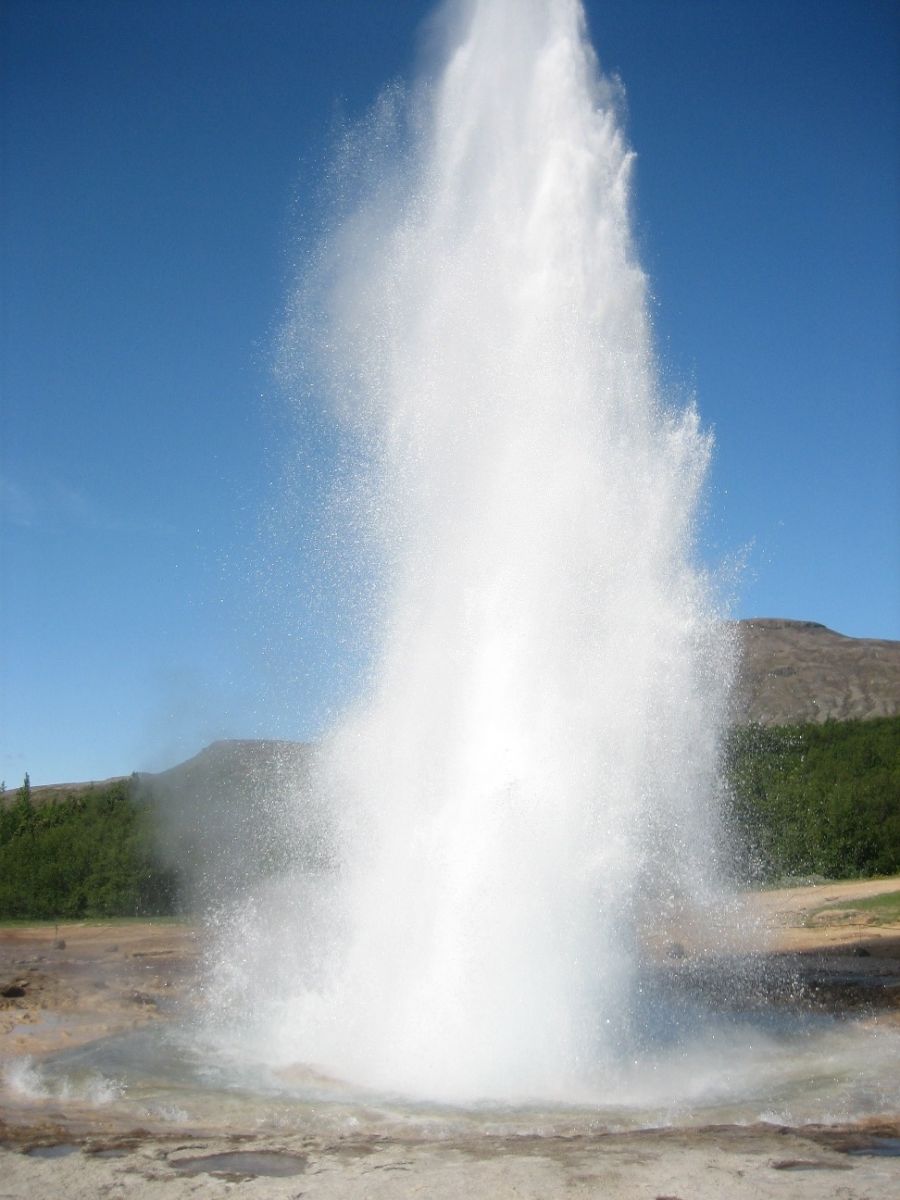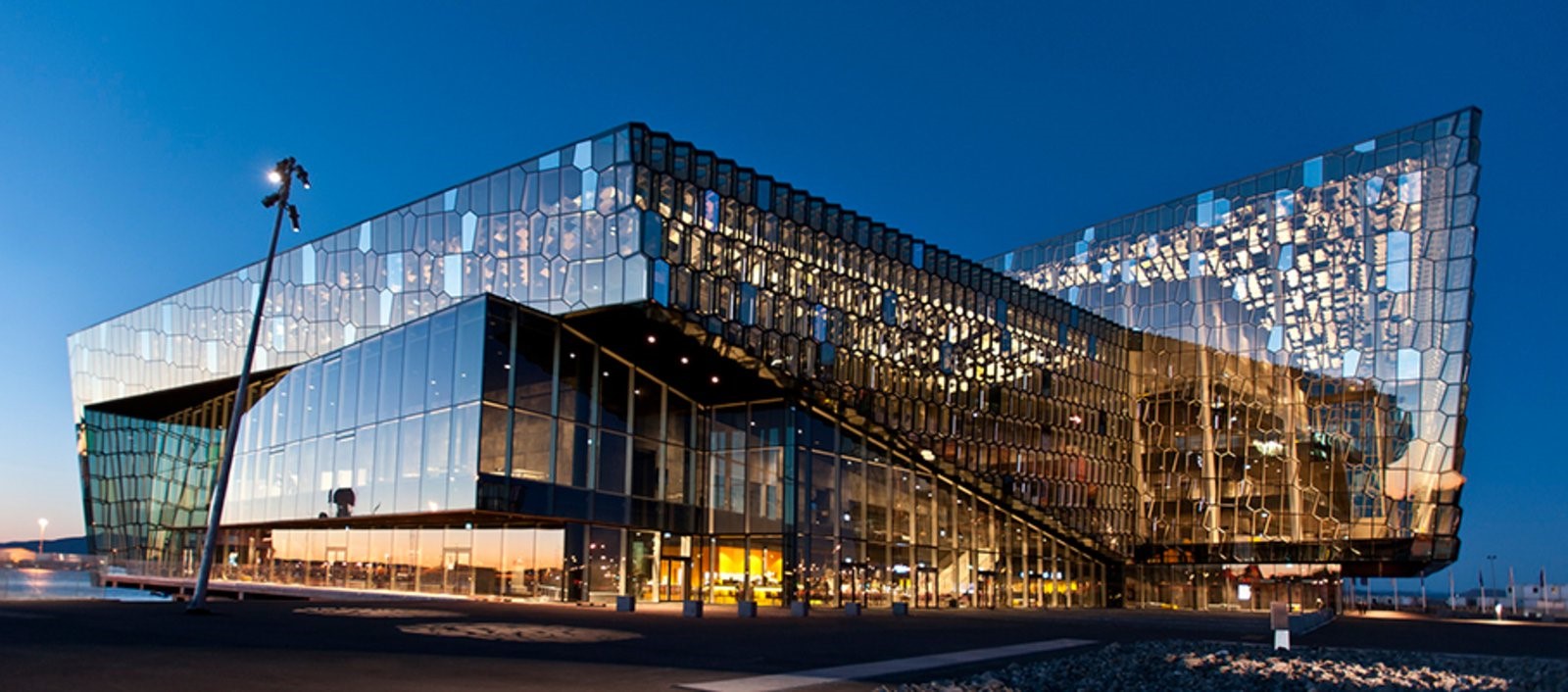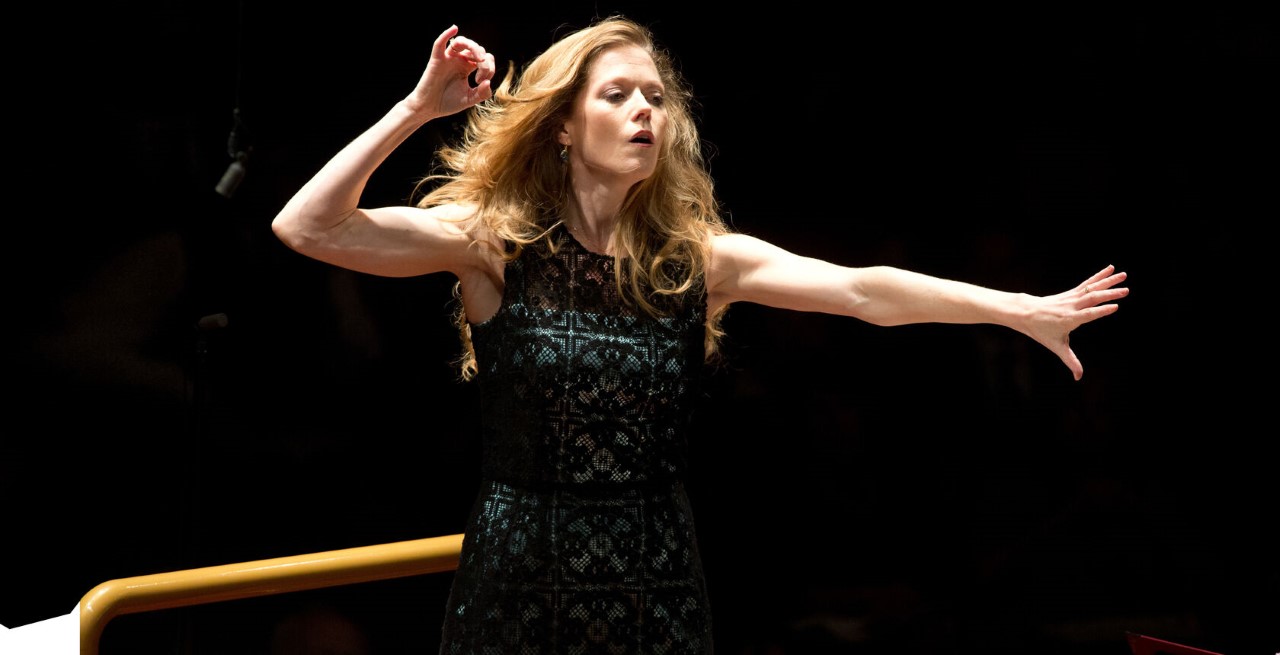 c Musacchio & Ianniello / Accademia Nazionale di Santa Cecilia?
Wagner und Island/Wagner and Iceland/Wagner et l'Islande
Der Wagner Verband, Island, wird von 1.- 6. Juni 2022 ein Stichwort Wagner in Reykjavik veranstalten.
Mitglieder von Wagner Verbänden weltweit sind herzlich willkommen. Das Stichwort hätte in Mai 2020 stattfinden sollen aber musste wegen Covid abgesagt werden. Damals hätte man die Begleitung von Wagners Walküre geniessen können, diese Produktion der isländischen Oper und Sinfonieorkesters hat jetzt ein neues Datum bekommen, in Februar 2022, gleichzeitig mit dem Kongress in Madrid. Eine andere Walküre wird aber zu Verfügung stehen, die legendäre Sängerin und Dirigentin Barbara Hannigan, die in einem Konzert am 4. Juni um 17 Uhr das isländische Sinfonieorkester sowohl dirigiert und mitsingt. Ihre Auftritte weltweit, auf der Opernbühne oder mit Orkester sind immer sowohl atemraubend als faszinierend. (
www.barbarahannigan.com
).
Der Wagner Verband veranstaltet ausserdem 2 Wagnerkonzerte, erstens wird Reykjavik Kammer Orchester ein schönes Wagnerprogramm spielen das u.a. Wesendonck Lieder und Siegfried idyll in original Version inkludiert, zweitens spielt der russisch-israelische Klavier Virtuoso Albert Mamriev, auch früher Bayreuth Stipendiat aus Hannover, ein Konzert mit Wagner-Liszt Transskriptionen und auch Beethoven. (www.albertmamriev.com). Das geplante Symposium zu dem Thema Wagner und Island, mit 4 Vorträgen findet am 4. Juni statt, vormittags in deutscher Sprache, nachmittags auf englisch. Nach dem Hannigan Konzert gibt es ein Gala Dinner in Harpa.
Die Reise ist buchbar als Gruppenreise 1.-6. Juni mit mehreren Ausflügen, organisiert von einem Isländischen Reiseveranstalter in Zusammenarbeit mit Ars Musica. Information:
udo.baer@arsmusica-online.de
AUSFÜHRLICHES PROGRAMM UNTEN
Ars Musica hat für diese Veranstaltung ein Reisepaket geschnürt, das Flüge und Hotels beinhaltet. Bitte beachten Sie diese Broschüre unten.
--------------------------------------------------------------------------------------------------------------
The Wagner Society Iceland will host a "Keyword Wagner" Symposium in Reykjavik from 1-6 June 2022.
Members of Wagner Societies worldwide are welcome to attend. The Stichwort was to have taken place in May 2020 but had to be cancelled due to Covid. At that time one could have enjoyed the accompaniment of Wagner's Valkyrie, however this production of the Icelandic Opera and Symphony Orchestra has now been given a new date, in February 2022, at the same time as the Wagner Congress in Madrid.
Happily, another Valkyrie will be available, the legendary singer and conductor Barbara Hannigan, who will both conduct and sing with the Icelandic Symphony Orchestra in a concert on 4 June at 5pm. Her performances around the world, on the opera stage or with orchestras are always both breath-taking and fascinating. (
www.barbarahannigan.com
).
The Wagner Society is also organising 2 Wagner concerts, firstly the Reykjavik Chamber Orchestra will play a beautiful Wagner programme including Wesendonck Lieder and Siegfried idyll in the original versions, secondly the Russian-Israeli piano virtuoso Albert Mamriev, also a former Bayreuth scholarship holder from Hannover, will play a concert with Wagner-Liszt transcriptions and also Beethoven. (
www.albertmamriev.com
).
The planned symposium on Wagner and Iceland, with 4 lectures, will take place on 4 June, in German in the morning and in English in the afternoon. After the Hannigan concert there will be a gala dinner in Harpa.
The trip is bookable as a group tour 1-6 June with several excursions, organised by an Icelandic tour operator in cooperation with Ars Musica. Information:
udo.baer@arsmusica-online.de
DETAILED PROGRAMME BELOW
Ars Musica have put together a travel package for this event, including flights and hotels (in German). Please see this brochure below.
--------------------------------------------------------------------------------------------------------------------------
Le Cercle Wagner Islande accueillera un symposium "mot-clé Wagner" à Reykjavik du 1er au 6 juin 2022.
Les membres des cercles Wagner du monde entier sont invités à y participer. Le symposium devait avoir lieu en mai 2020 mais a dû être annulé en raison du Covid. On aurait alors pu profiter de l'accompagnement de la Walkyrie de Wagner, cette production de l'Opéra et de l'Orchestre symphonique d'Islande a désormais une nouvelle date, en février 2022, en même temps que le Congrès de Madrid. Cependant, une autre Valkyrie sera disponible, la légendaire chanteuse et chef d'orchestre Barbara Hannigan, qui dirigera et chantera avec l'orchestre symphonique islandais lors d'un concert le 4 juin à 17 heures. Ses prestations dans le monde entier, sur la scène de l'opéra ou avec des orchestres, sont toujours à la fois époustouflantes et fascinantes. (
www.barbarahannigan.com
).
Le cercle Wagner organise également deux concerts Wagner : d'abord, l'orchestre de chambre de Reykjavik jouera un magnifique programme Wagner comprenant des lieder de Wesendonck et l'idylle de Siegfried en version originale ; ensuite, le virtuose du piano russo-israélien Albert Mamriev, également ancien boursier de Bayreuth à Hanovre, donnera un concert avec des transcriptions de Wagner-Liszt et aussi de Beethoven. (
www.albertmamriev.com
).
Le symposium prévu sur Wagner et l'Islande, avec 4 conférences, aura lieu le 4 juin, en allemand le matin et en anglais l'après-midi. Après le concert de Hannigan, il y aura un dîner de gala à Harpa.
Le voyage peut être réservé comme un voyage de groupe du 1er au 6 juin avec plusieurs excursions, organisé par un tour-opérateur islandais en coopération avec Ars Musica. Informations :
Udo.baer@arsmusica-online.de
PROGRAMME DÉTAILLÉ CI-DESSOUS
Ars Musica a mis au point un forfait voyage pour cet événement, comprenant les vols et les hôtels (en allemand). Veuillez consulter cette brochure ci-dessous.