Events
1. Feb 2020
1. Feb 2020
Feb
1.
2020
Royal Festival Hall, London
The Jurowski Ring continues with Siegfried (in concert version)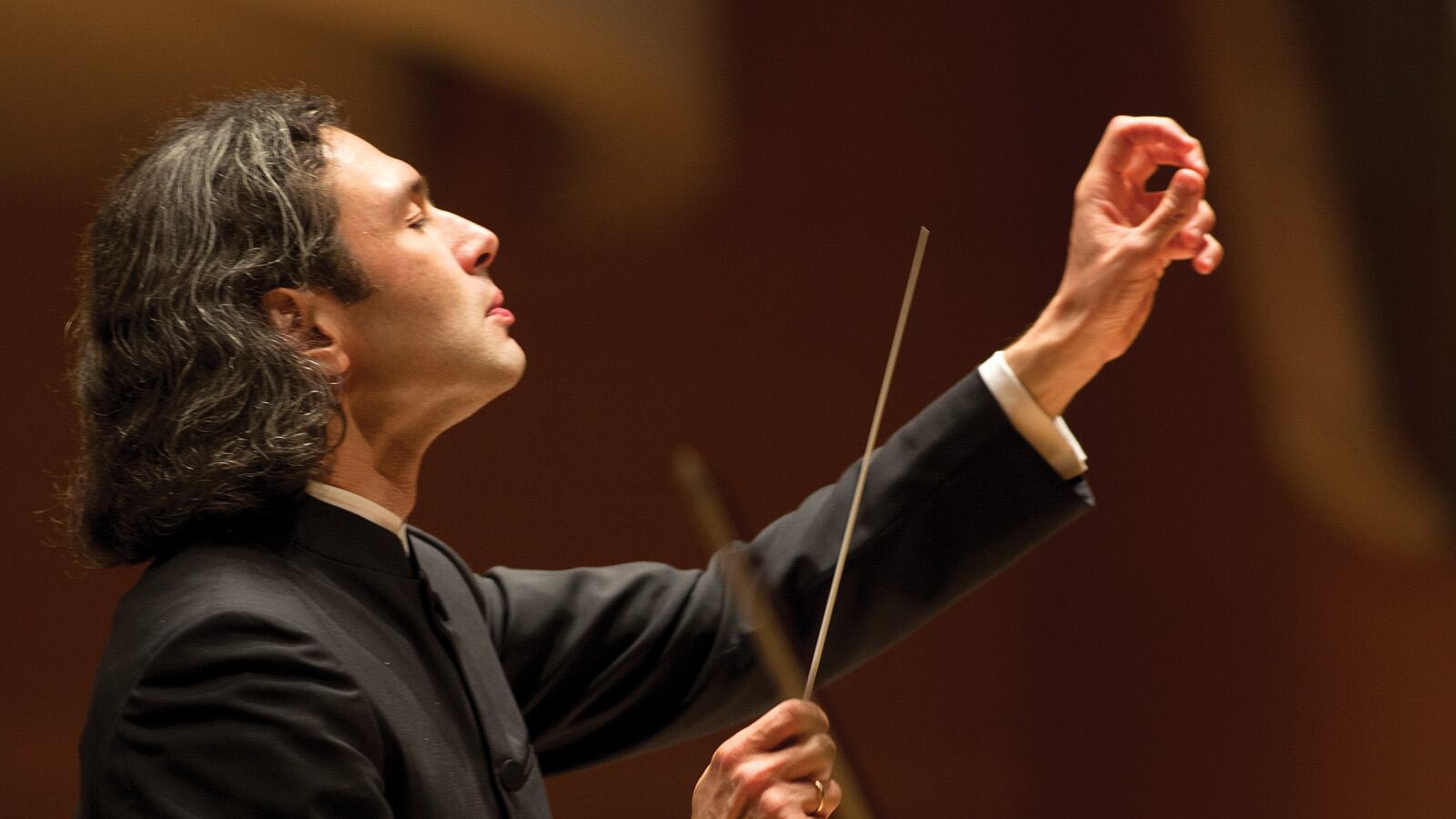 1 Feb 2020 3.00pm
Approximate run time: 350 mins
Royal Festival Hall
PRICING £25 - £100
Booking fee: £3.00 (Members £0.00)
CONCESSIONS25% off (limited availability)
Find out more about our Concessions policy
Tickets: https://
www.southbankcentre.co.uk/whats-on/114783-siegfried-2020
Join the London Philharmonic Orchestra and Torsten Kerl's Siegfried for the third part of Wagner's magnificent Ring Cycle.
'Simply outstanding' was how The Guardian described the start of Principal Conductor Vladimir Jurowski's four-year journey through Wagner's colossal Ring Cycle.
Now, together with a cast that includes some of the finest living Wagnerians, he reaches the third, and sunniest, part of the saga.
Deep in the forest, the orphaned Siegfried has grown to manhood without ever knowing fear. A dragon's gold, a sleeping goddess, and the shattered fragments of his father's sword will all help shape his destiny, and set him on a path that leads to love, glory, and – perhaps – a new world.
Part fairytale, part cosmic myth, it's never less than gripping.
Performers
London Philharmonic Orchestra
Vladimir Jurowski conductor
Torsten Kerl tenor, Siegfried
Evgeny Nikitin bass, The Wanderer
Elena Pankratova soprano, Brünnhilde
Adrian Thompson tenor, Mime
Robert Hayward baritone, Alberich
Brindley Sherratt bass, Fafner
Patricia Bardon contralto, Erda
Alina Adamski soprano, Voice of the Forest Bird
RepertoireWagner: Siegfried - opera in 3 acts
(performed in German with English surtitles)