Events
25. Feb 2020
25. Feb 2020
Feb
25.
2020
London
WS London - The Kupfer Ring - A discussion in memory of Harry Kupfer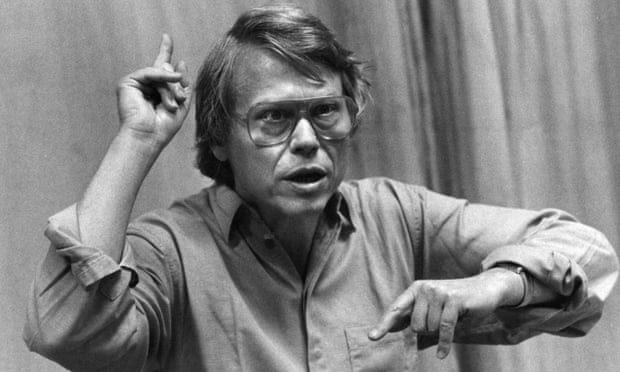 THE KUPFER RING
In Memory of Harry Kupfer
Tues 25th Feb 2020, 6pm for 7.00pm
Swedenborg Hall, Barter Street, London WC1A 2TH
This discussion about the Ring at Bayreuth is dedicated to the director Harry Kupfer who died on the 30th December last year, and who was looking forward to attend. We will be joined by his colleague Eduardo Benarroch, as well as performers in that production
Dame Anne Evans, Sir John Tomlinson, Graham Clark and Anthony Legge.
Tickets are available on this website at £20 including refreshments, (£5 for Students and under 30s with free membership and if they have previously provided proof of status). Tickets are available on the website
wagnersociety.org
.