Events
18. Oct 2020
18. Oct 2020
Oct
18.
2020
Online via Zoom
WS Scotland: Richard Wagner in Paris: Translation, Identity, Modernity
Sunday 18 October
18:30 – 20:30 BST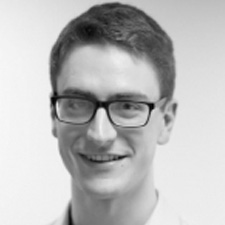 Jeremy Coleman will present an introduction to his recently published monograph
Richard Wagner in Paris
(The Boydell Press, 2019) which offers a different view of Wagner's notorious relationship with Paris and French culture. The presentation will also explore wider issues around the case of Wagner and Paris including translation (both literary and operatic), foreign influences and the commodification of art.
Jeremy Coleman is currently a Teaching Fellow in Music at the University of Aberdeen. He was educated at the Aberdeen Grammar School, Clare College Cambridge and King's College London, where he earned a PhD in Musicology. He has contributed to various publications including The Cambridge Wagner Encyclopedia, The Wagner Journal and Current Musicology, and is also active in the Aberdeen area as a pianist with particular interests in chamber music and song accompaniment.
Jeremy's talk will be delivered over Zoom. To book a place in the talk, and to see future events run by the Society, please visit our website at https://
wagnerscotland.net/events/programme-autumn-2020-summer-2021/