Events
14. Nov 2021
14. Nov 2021
Nov
14.
2021
Edinburgh Society of Musicians and/or Zoom
WS Scotland - 'Experience with the Bayreuth Festival Chorus'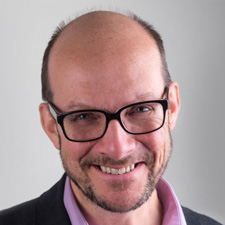 Philip White
Philip White is Head of Opera at the Royal Conservatoire of Scotland, and Head of Music and Chorus Master at Grange Park Opera. Philip was Chorus Master of the Royal Danish Opera from 2004 to 2012 and for the past ten years has been Assistant Chorus Master at the Bayreuth Festival in Germany. In his talk Philip will outline his various experiences with the Bayreuth Festival Chorus.
All meetings run 6:30pm to 8:30pm with a short break halfway through. To book, please visit our website Events page:
https://wagnerscotland.net/events/programme-autumn-2021-summer-2022/