Events
3. Aug 2022
12. Oct 2022
2022
Online
WS Scotland - Discover Wagner's Die Meistersinger von Nürnberg with David Nice
10 Wednesdays 2.30-4.30pm starting 3 August 2022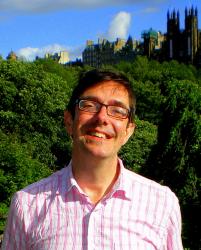 Join us for the biggest and most generous-hearted human comedy in the history of opera – indeed, arguably, in any sphere. At the centre is Wagner's most finely-drawn portrait of the man he would have liked to be, Hans Sachs. After an introductory session for context, David Nice will be following the course of the drama with excerpts from a wide range of recorded performances, both on CD, DVD and YouTube. David is also hoping he will be able to welcome special guests as he has before – previous visitors to David's Wagnercourses have included Richard Berkeley-Steele, Susan Bullock, Graham Clark, Dame Anne Evans, Jay Hunter Morris, Richard Jones and Sir John Tomlinson. That's the beauty of Zoom!
For those who can't attend on the day (or even at all), a video can be sent out shortly afterwards.
I cannot recommend these classes highly enough. If you are an opera buff or if you are just curious to know a little more about opera, then this is course for you. The classes, all expertly guided by the expert hand of David Nice, comprise discussion, listening to recordings and watching scenes on DVD as well as interviews with internationally renowned singers who have a particular association with the opera being studied.
- Susan Bullock, soprano and visitor to numerous classes
Since 2018, David Nice has been presenting our residential study courses, initially at our regular venue, Gartmore House, with each devoted to an individual opera from Der Ring des Nibelungen. Two summers ago, Siegfried had to transfer to Zoom online, yet the attendance has increased significantly as a result of David's entertaining and accessible style of presentation. His insightful observations and revealing connections have made these courses a delight.
- Derek Williams, Chair of the Wagner Society of Scotland
Fee: £100 for the whole term of ten two-hour classes on Zoom
Email:
david.nice@usa.net
ASAP to confirm a place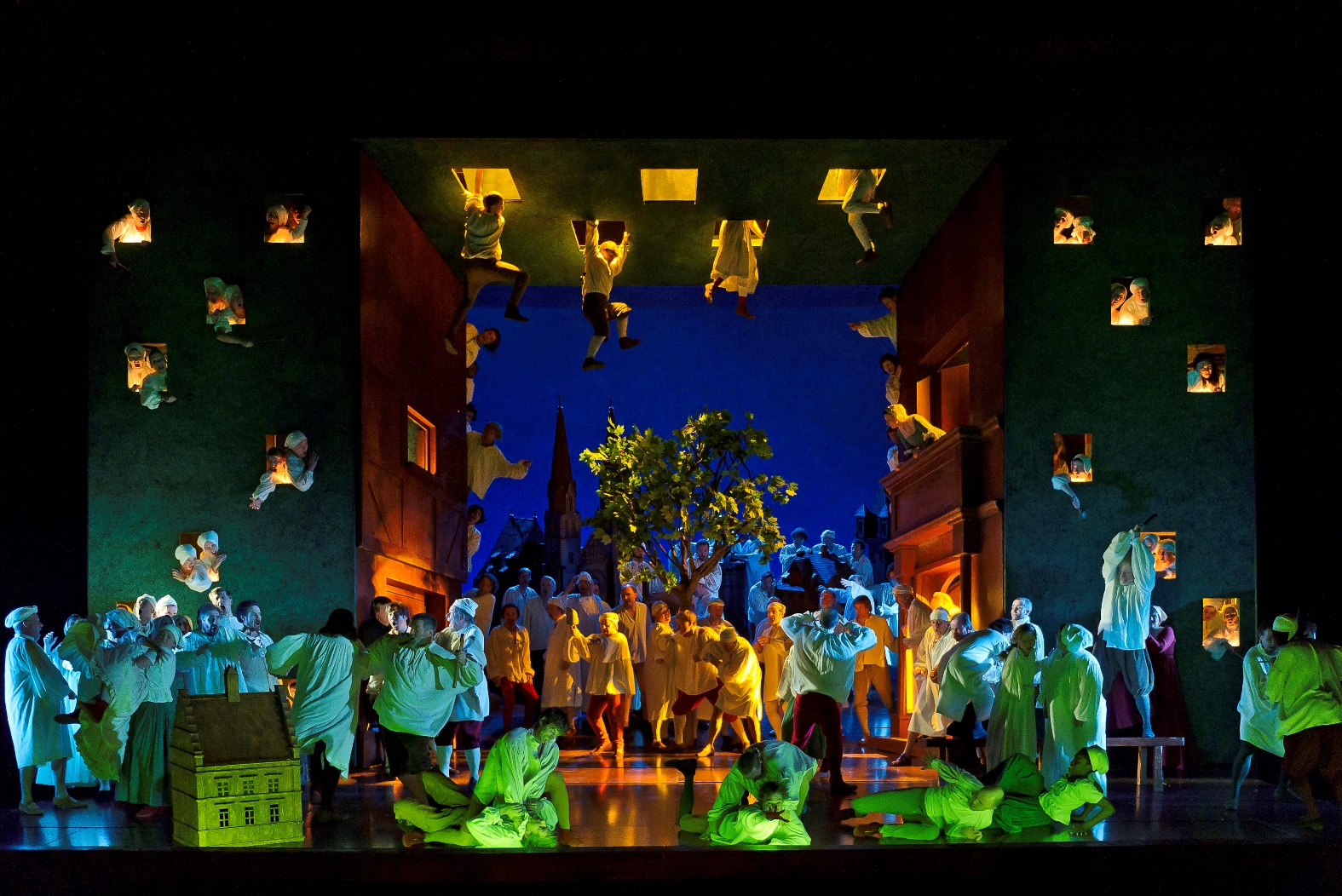 c Clive Barda, the Royal Opera House