Events
21. May 2023
21. May 2023
May
21.
2023
Zoom
Kirsten Paige: Richard Wagner as Ecocritic
Kirsten Paige: Richard Wagner as Ecocritic: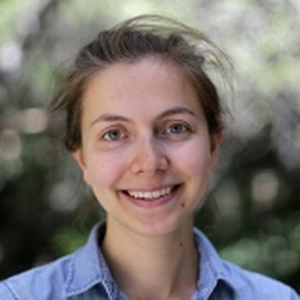 Kirsten Paige is an Assistant Teaching Professor of Musicology at North Carolina State University. She was previously a Postdoctoral Fellow in Music at Stanford University and earned her Ph.D. in Music History from UC Berkeley in 2018. Kirsten´s work asks how forms of scientific knowledge shaped musical practices and aural cultures in the long nineteenth century, with a special focus on global cultural and scientific exchanges. Her first book, Richard Wagner's Political Ecology (under contract, University of Chicago Press), explores the influence of nineteenth-century environmental and climatic theories on Wagner's artistic and political regimes of knowledge. Her work has also appeared in The Cambridge Opera Journal, Opera Quartely, 19th-Century Music, and the journal of the Royal Musical Association.
Forthcoming Events:
http://wagnerscotland.net/events/programme-autumn-2022-summer-2023/
Owing to ongoing concerns re Covid-19, all talks will be delivered over Zoom, and all bookings must be made via Eventbrite via the links provided for each talk. A link to the Zoom meeting will be sent prior to the talk to all current ticket holders.
Admission:
Zoom: £5 for non-members, free for members. Free for students.